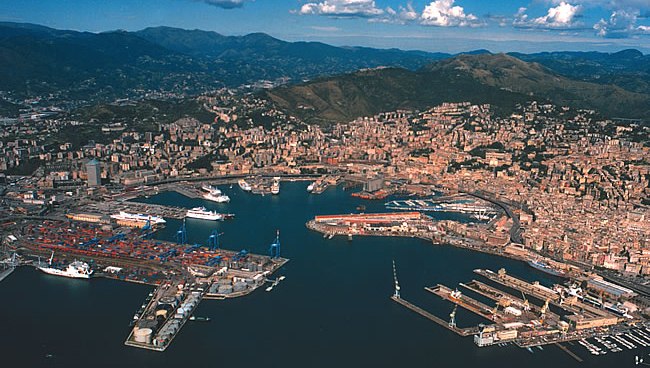 Activity Fields
Labor Law and Trade Union / Industrial Relations
In the fields of public work and private work, the Study - oriented to the protection of workers' rights - provides counseling, extrajudicial assistance, judicial and extrajudicial defense dealing, among others, topics such as
recovery of salary credits
employment contracts
self-employment, subordinate work, collaborations
suspension of the employment relationship
protection of maternity / paternity
individual and collective redundancies; consequences of the illegitimacy of the withdrawal
company transfers and company branches, outsourcing
administration of work, "parasubordinate" work
fixed-term contract in the private sector and in the public sector
disciplinary procedures (disputes and sanctions)
house work
contractual framework, demansion, sub-framework
"mobbing", "straining"
violations of the principle of equality and also of parity between men and women
violations of the prohibition of discrimination
violations of the labor rules on procurement
work in the so-called Business Group and in the so-called unitary allocation center
work in the cooperative companies sector
protection of work credits in case of insolvency of the employer
protection of the worker's right to health (including accidents, occupational diseases)
right to compensation for the consequential damage to the worker's right to health
union representation in the company: "normal" relationships and diseases of trade union relations
right to strike
Welfare and security law
Social security/welfare institutes care disputes/insurance all and also for retirement benefitsor in the field of civil disability or accompanying bonus.
Family law
Separation and divorce, counseling and legal assistance
Medical/health responsibility
Protection of the right to compensation for personal injury (caused by medical error/healthcare, medical negligence)
Protection of the rights of the disabled individual's
Protection of the fundamental rights of the handicapped person in each field: at school, in relations with the public administration (in school) as well as any of his insertion. All in accordance with the principle of non-discrimination, the prohibition of discrimination (including discrimination through judicial proceedings).